Thank you for your interest in volunteering for True Dungeon!
True Dungeon exists because of the work of a lot of great people who volunteer their time to ensure the players have fun. Many volunteers get involved because they play True Dungeon – then fall in love with it. They want to contribute to something that they think is pretty cool, and they are willing to work so that others can experience the fun as well.
We have created a new website that will allow you (starting around Nov. 6th) to create an account, make a profile, and then select different Cons with which to volunteer. It is very easy to re-apply to volunteer in following years.
CLICK HERE to view the beta version of our new volunteer website. You can go ahead and create an account so you will be ready to volunteer on Nov. 6th.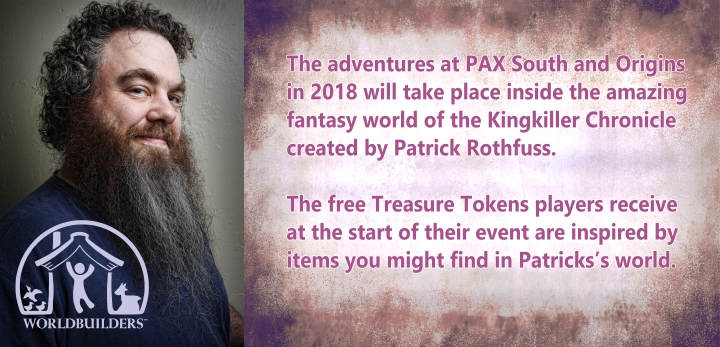 Three Benefit Highlights for Volunteering

1) Most Volunteers Receive a Stipend to Help Cover Con Expenses

Depending on the position you fill, you will receive a check at the end of the Con for the amount below: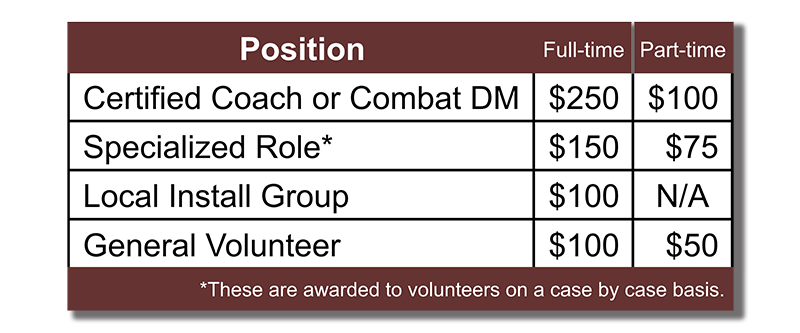 To sign up for either one of these certifications, select that job as a preferred position on the volunteer sign-up page, and you will be contacted later with additional information. If you work all your scheduled hours, you will receive your stipend check at the end of your Sunday shift.

The online certification process will be available a few months before the Con. It will involve a series of online reading assignments, videos and exams.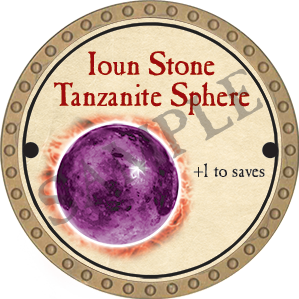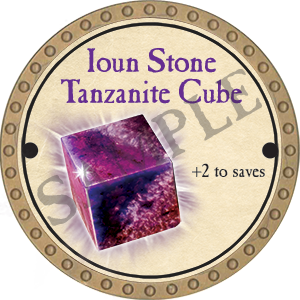 2) Volunteers Get a FREE limited-edition token!
Full-time volunteers will receive a free Ultra Rare, limited-edition, volunteer-exclusive token at the end of their shift on Sunday! Part-time volunteers will receive a slightly less powerful Rare version of the same token. Shown above are the tokens you can receive free for volunteering. These are cool items, and they should be a big hit with collectors.
3) Full-Time Volunteers Get a Spot in an Adjacent Hotel
All full-time volunteers get a spot in a 4-person hotel room adjacent to the Con. This is a really nice benefit since those hotel rooms are very hard to come by.
You should read how to play roulette guide first.
CLICK HERE to sign up to volunteer now.
Please contact This email address is being protected from spambots. You need JavaScript enabled to view it. if you have any questions. Thank you for volunteering for True Dungeon!
Volunteer Gallery